For the secret Day 6 Review we're looking at the releases of a new edition of Warhammer: Age of Sigmar! With the end of the Broken Realms story arc, the Soul Wars officially draw to a close and new waves of life magic sweep the Mortal realms. In their wake, something new stirs…
What this new breed of evil is, on the other hand, we'll have to wait and see.
Day 6 Review – The New Edition
Now, we do not have a release date for the next edition of Age of Sigmar. Games Workshop could be planning a release window as early as June or the more traditional August – Gen Con release. Whichever window they decide on, Souls Wars will be leaving soon. Grab a copy now for a great price break on Stormcast Eternals or Nighthaunts.

Until then, tide yourself over with a few words from the studio regarding the next edition in the embedded video and gaze upon the fantastic new cover art for the next edition.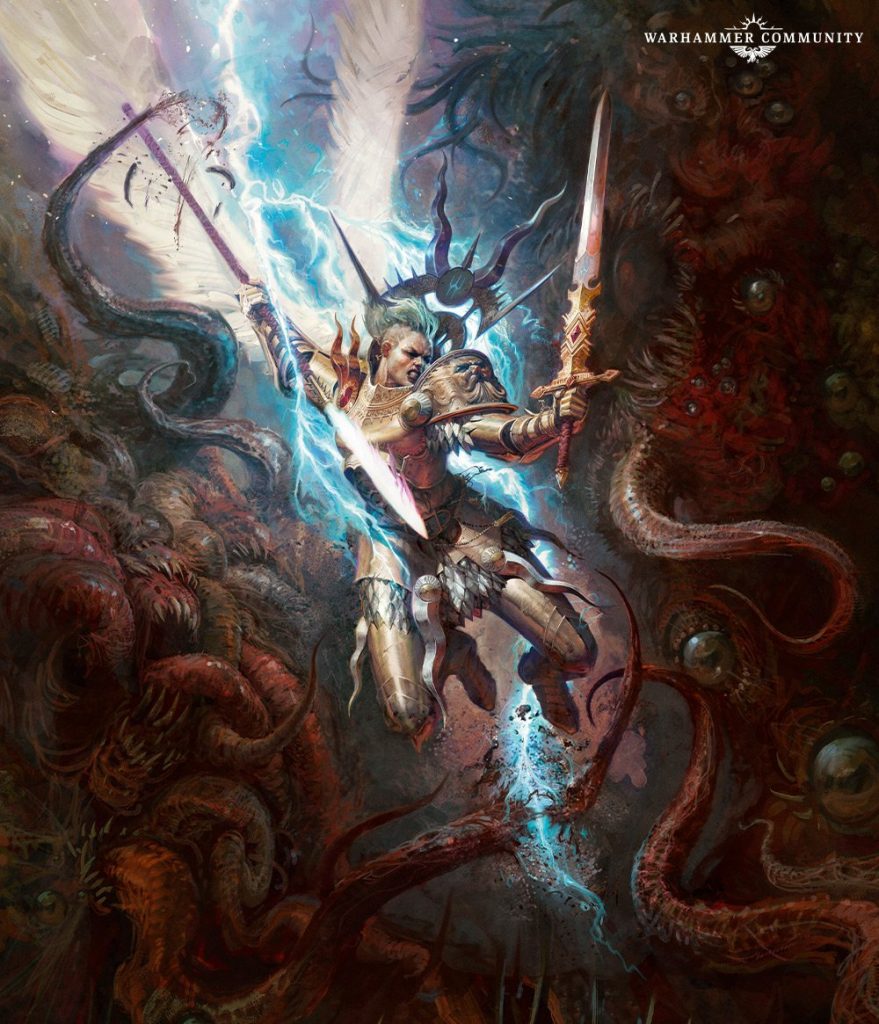 Day 6 Review – Stormcast Eternals
What would a new edition of Age of Sigmar be without a new Chamber of Stormcast Eternals. New challenges require a new generation of trroops. Behold the Vindicators and Annihilators.
Vindicators are clad in the classical appearing Thunderstrike Plate. They wield heavy shields and Stormspears. Vindicators are new new battleline for Stormcast.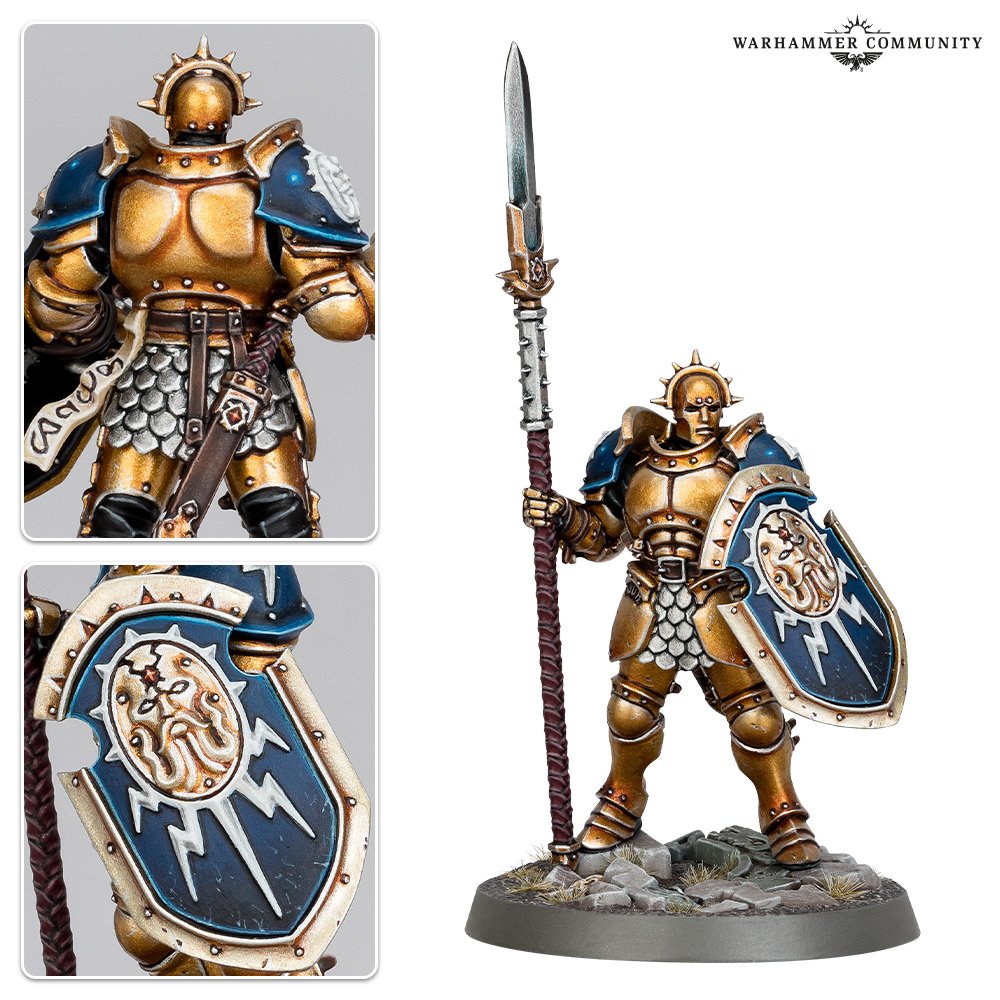 Annihilators take their design ques from Stormcast Paladins. Heavy armor, large shields, and blessed hammers are their tools to take down the toughest foes.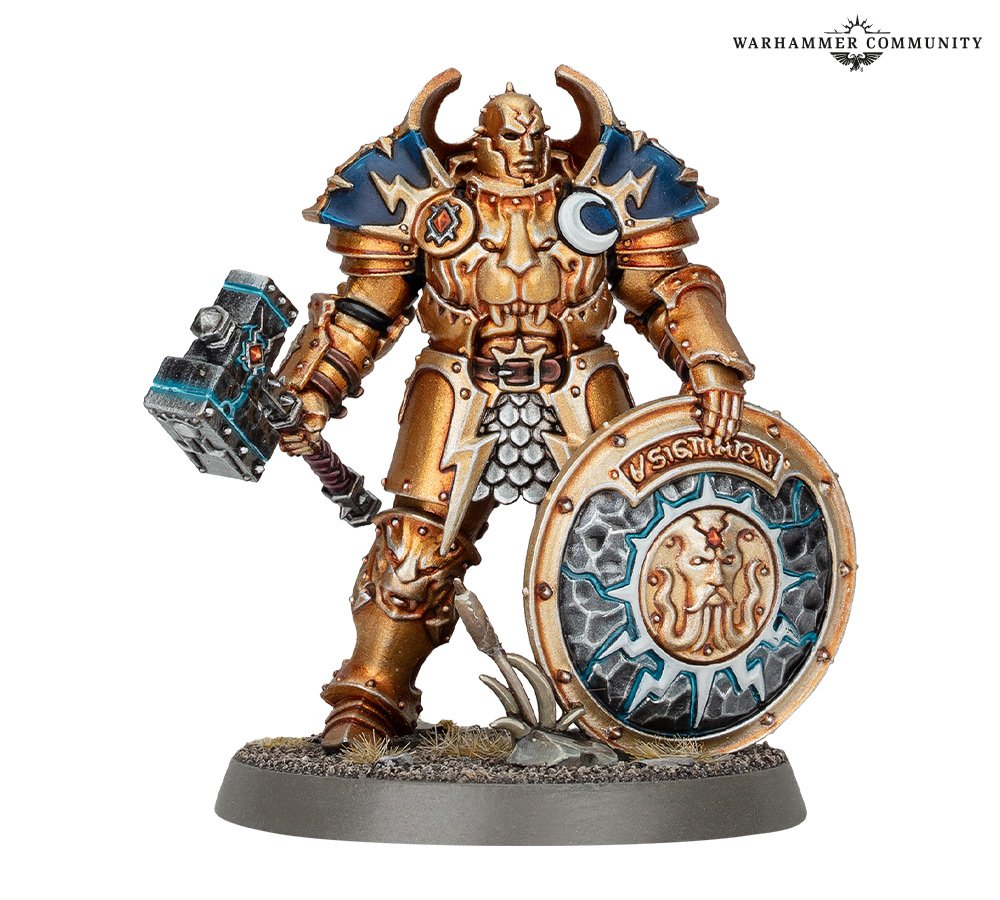 Day 6 Review – Yndrasta
The Stormcast eternal's latest character is Yndrasta, the Celestial Spear. With the spread of life magic and the rising tide of monstrous Destruction, Sigmar calls upon one of his lords of Azyr. Her peerless skill as a beastslayer, and airborne mobility, make her the choice for leading Sigmar's forces in Ghur.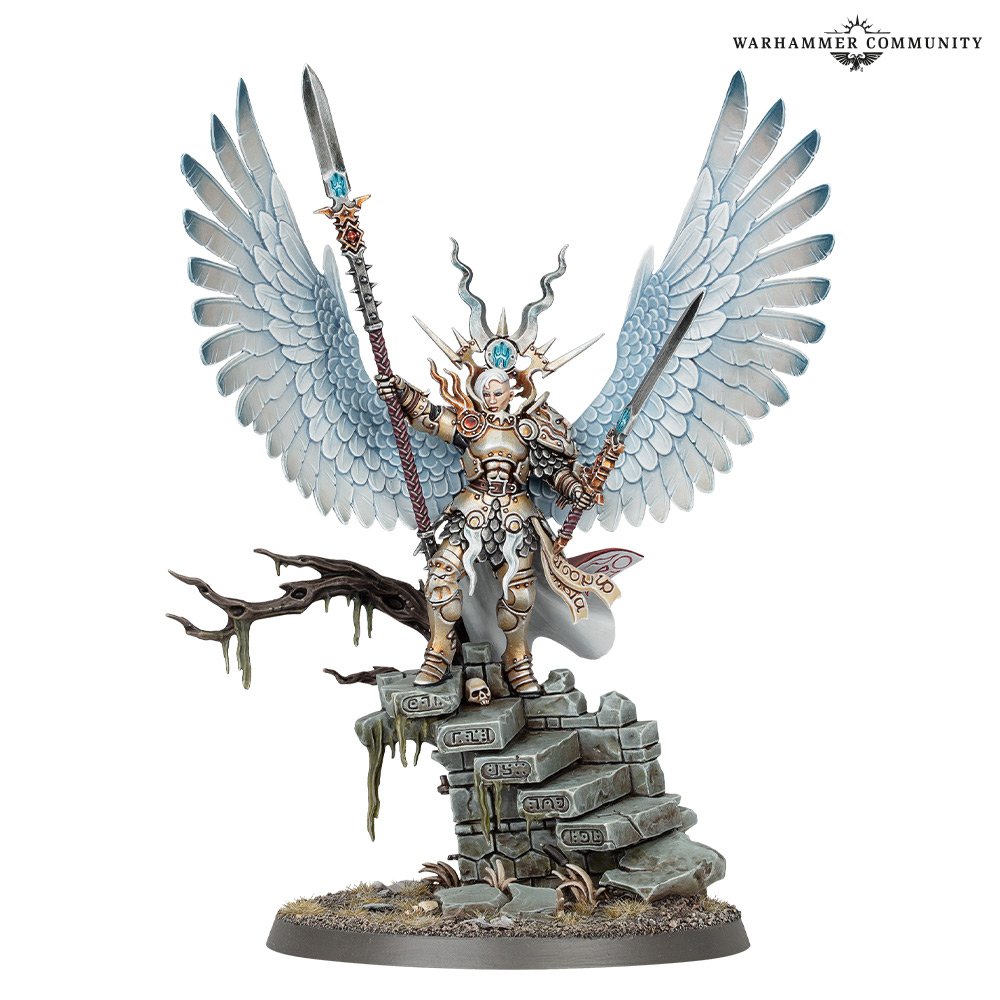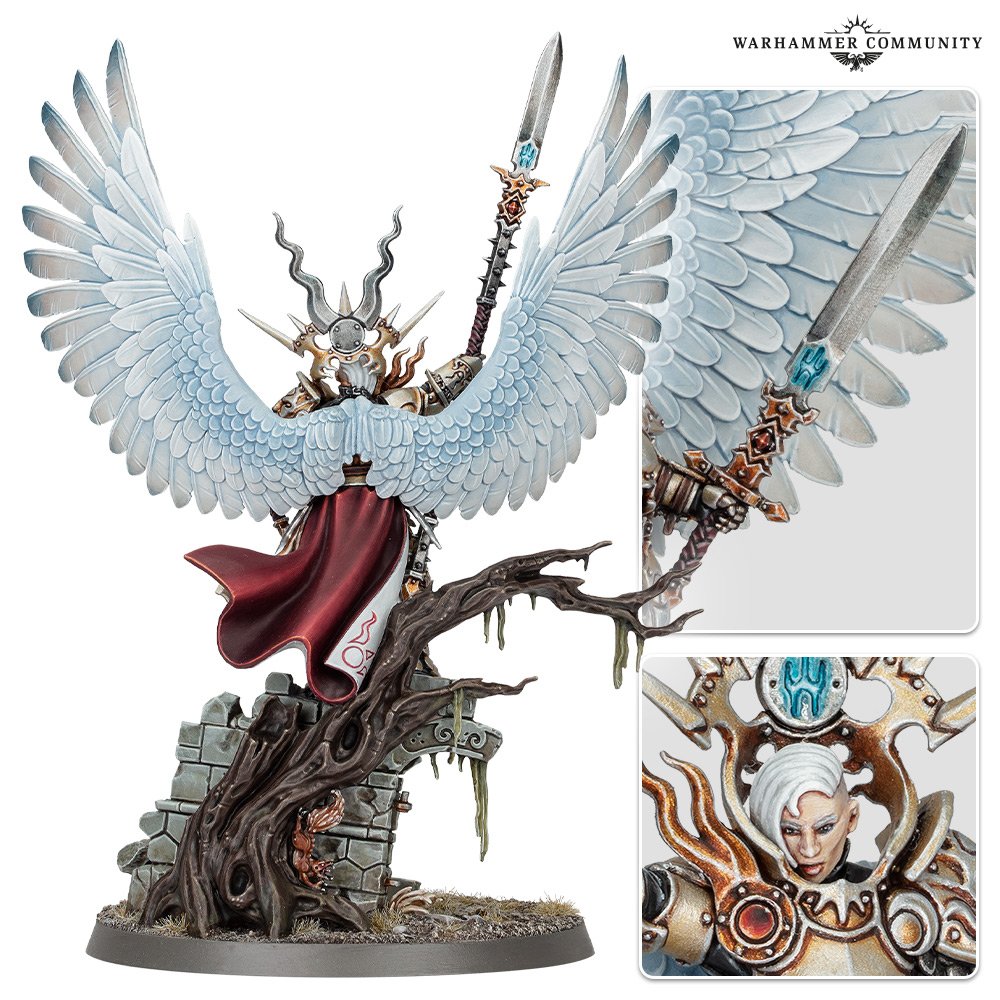 As always, you can find more content of Warhammer Community.

Our own review of Warhammer Fest Online can be found here starting with the Day 1 Review.