Kaldheim Debut Day has arrived! Today, we've been seeing new cards, articles, and videos for the latest set release. Come join us for this icy voyage until we make port on Ferbuary 5th.

Our first destination is Kaldheim Fest, a rollicking mix of metal, magic, and metal music posted on Magic's Twitch TV channel.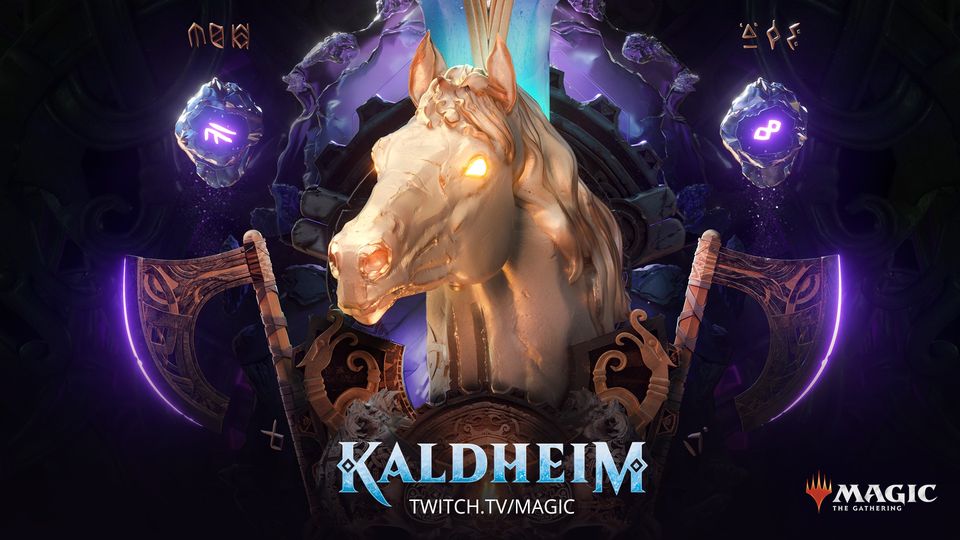 After you've finished feasting at the Fest, we'll sail on to Magic's home site. There we'll be joined by a trio of strange weavers sharing the fate of Kaldheim with us.
The first tale describes the Kaldheim Product Overview . Every booster, display, and deck to be found on Kaldheim receives due attention. Plus, we get to see the most intricate spindown to date.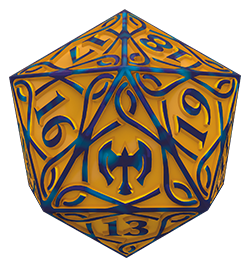 Afterwards join Matt Taback for Kaldheim Mechanics. The preview spoils the Foretell and Boast mechanics as well as those returning. We've already seen Model Double-Faced Cards on lands and gods and a Saga spoiled. Now we can confirm Snow mana, Snow Lands, and mercurial Changelings.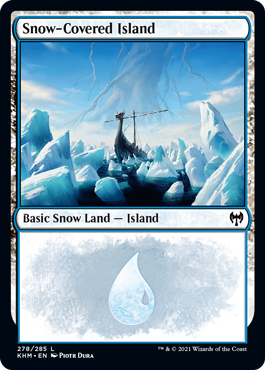 For the final article, Mike Turian leads us on a saga of our own, Collecting Kaldheim. Mike explains the focus of collecting Viking Legends and Sagas. He displays borderless cards, extended art cards, and breaks down Kaldheim Collector boosters. Those of you playing on Arena get a treat as well at the end of the month.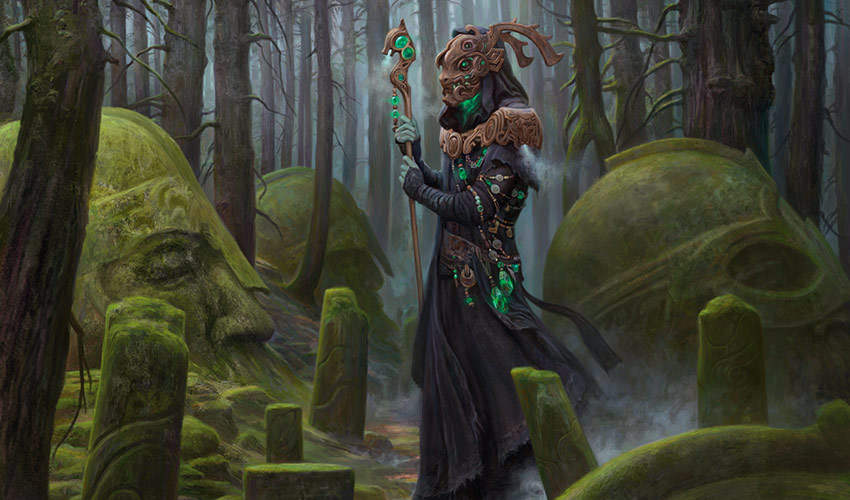 Autumn Burchett shares a very special preview card on her twitter feed for the last spoiler of Kaldheim Debut Day.
Did you see our earlier Kaldheim posts? Click below for
Kaldheim Spoiler Season Launches and
Kaldheim Spoilers Continue to Emerge.

Skoal!